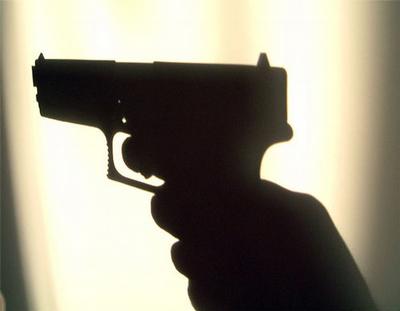 Network Europe
Repeated shootings over the past few months have raised fears about gun crime in Britain's black communities. Police and politicians have struggled to explain the surge in violence. Many black community members blame a culture that glamourises guns and gang membership. Deutsche Welle's Stephen Beard reports from London.
The issue of aggression in children is causing alarm in the Czech Republic. School bullying is a relatively new phenomenon in this former Eastern Bloc country: children would have led far more regimented lives two decades ago. School violence gets a lot of attention in the Czech press, and parents wonder what to do. Radio Prague's Daniela Lazarova reports.
We've heard about gun violence and about school bullying. In France youth have been blamed for a lot of public violent events in the past few years, from a recent riot that broke out in a Paris train station, to the weeks of riots in 2005 in the Paris suburbs. Lamia Belassen is a 17 year old high school student in Paris who is part of a youth group organized by the city. Sarah Elzas asked her what she thought about the depiction of violent French youth.

This week France is going to elect a new president. One of the candidates is a woman, Segolene Royal, running against Nicolas Sarkozy. The question for listeners: name two European female heads of state. If you have the answer, send it to contact@networkeurope.org. Include your name, and where you are from.
What's making the headlines in the European capital? And what's going on behind the scenes? Our EU insider looks back at the week's developments - click here for the latest edition of Brussels Briefing.